What We're Offering
We Serve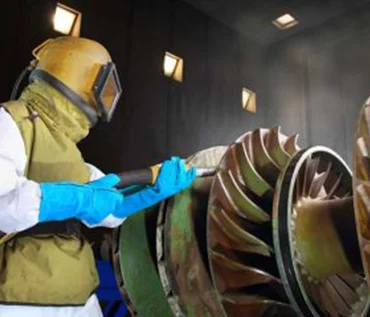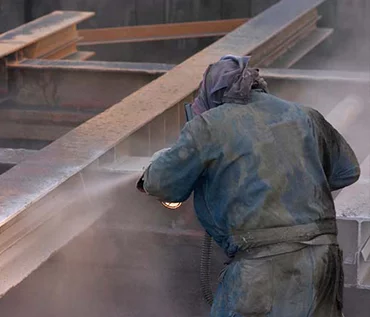 We offer quality sandblasting services in the Town.
Sandblasting is a premium method which is fast and reliable.
It removes dust, oil, rust, and dangerous contaminated things from the majority of the surfaces, and also works great on metal. It can smooth the metal surface, making it easier to clean. Since it is a quick cleaning method, it saves you money and time.

There are plenty of benefits of using sandblasting cleaning services from us. You must be fully aware of the effectiveness of using steam as a reliable cleaning agent, which will remove any oil, dust, or rust from your surface. It will make the surface clean and resistant to contaminated things.

Moreover, if you want to have a new paint coat, it can remove the old paint for you. Our team specializes in performing all this for you and make it work wonders for you. You will have the best cleaning services from us.
Cost-efficient Sandblasting services
The professional and innovative team
24 hours available Customer support